Our Listings
See a list of all of North Central Real Estates' properties for sale.
Community Events
Join us for community events throughout the area.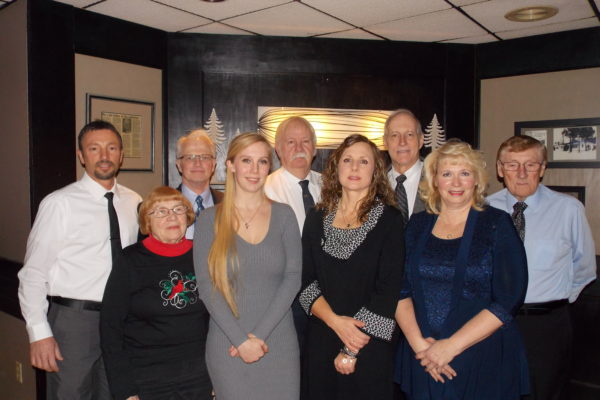 Our Agents
We are comitted to providing high quality service to buyers and sellers.
Utility Contractors
See our list of electric, gas, tv, internet and water companies.

Open Houses
Stop by one of our open houses.

Helpful Info
Get tips on home ownership.
The People of Wisconsin Rapids
Raising Families
People don't just live here, they stay here.
Quality public schools, safety from crime, a high proportion of families with children in the community help make an exceptionally family-friendly environment.
Clean Neighborhoods
Keeping the neighborhood clean.
A pleasant community appearance adds to home values, helps attract business investment, and just improves the neighborhood reputation.
Young Professionals
Active singles and young couples.
A variety of fun, upscale and relaxing atmospheres provides social gatherings & professional networking.
Outdoor Living
A variety of local recreational activities.
Lots of parkland, playgrounds and recreation centers can provide you with plenty of options to maintain your particular level of physical activity.
Social Community
Social events defined by local culture.
Block parties and holiday get togethers bring the community together.